Join thousands of people using Konnect broadband satellite internet
Subscribing to satellite internet is the perfect solution if you have a weak internet connection or perhaps no internet access via ADSL or fibre available in your home or office at all.
It's quick to install
Equipment is supplied directly by our shops and partners
Choose from a wide range of prepaid packages designed to meet different needs. You can also adjust your package at each renewal.
Track your data usage in your customer portal and renew easily 24/7.
What our customers say about Konnect
Konnect Satellite Internet has enabled our customers to overcome many of the connectivity issues they have faced in the past.
Here some customers speak about their experience with Konnect's broadband satellite internet, both at home and in the office.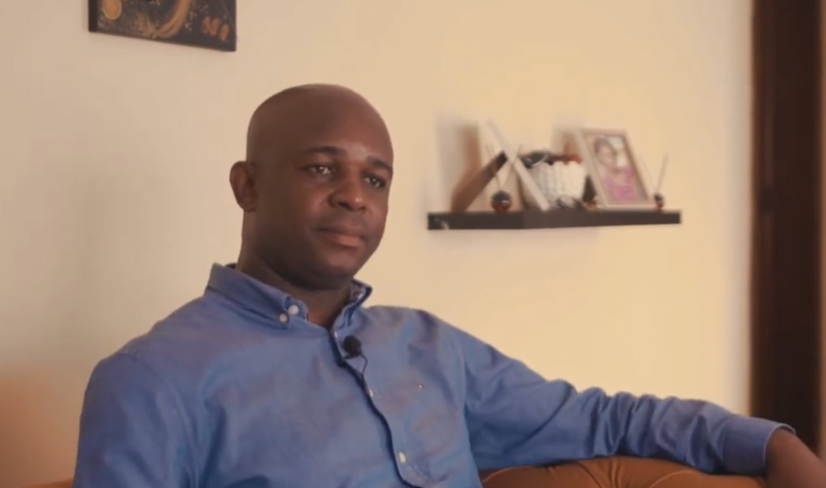 Konnect at home
Jean-Michel Muyulu lives in Kinshasa, DRC. He is a financial manager and father of 3 children.
Before Konnect he could not find a reliable and fast Internet connection for his home. It was impossible for him to work properly from home and his family could not communicate with him when he was travelling.
Now he has the Konnect fixed satellite connection he can work from home and his whole family has access to all Internet services: email, streaming, Netflix, video calls ...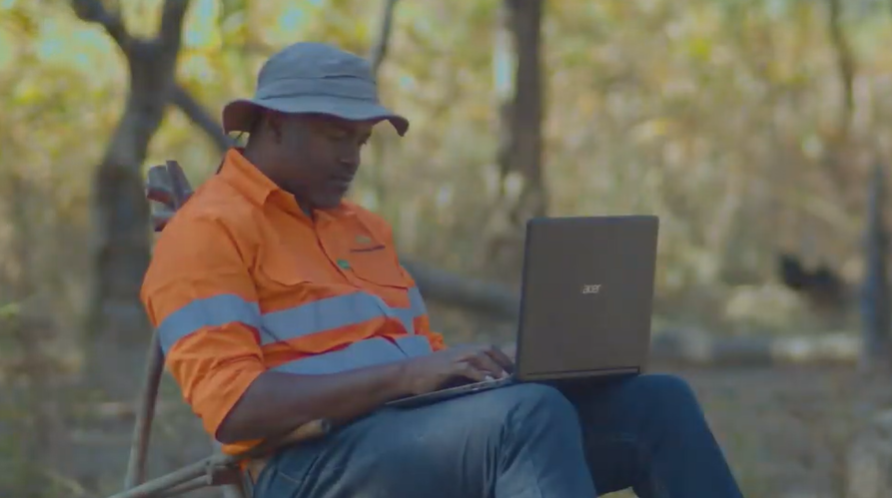 Konnect for work
Olivier Kabukala has a farm in Lubumbashi, DRC. For him a good internet connection is the key to success.
Before Konnect it was impossible for him to exchange with his farm workers when he was away because the connection was poor and expensive. Yet communicating with them is vital for the smooth running of his farm.
He is now connected to the Internet via Konnect satellite and can run his farm properly with a reliable and fast connection.