Our mission at Konnect
Konnect is synonymous with simple, very high-speed Internet access everywhere.
To ensure the best possible experience, Konnect has teamed up with verified partners to guarantee quality customer advice followed by a quick and reliable installation and set-up.
We're looking for additional partners to expand sales and installations across our coverage footprint.
If you're interested in expanding your business and increasing your revenues, read on to find out more about the type of partners we are looking for and what Konnect offers to build successful partnerships.
Why become partner?
Grow your revenue
by teaming up with a reliable and innovative partner
Comprehensive support
Including training and promotional tools
Attractive commissions
for sales and installations
Become a Konnect partner and grow your business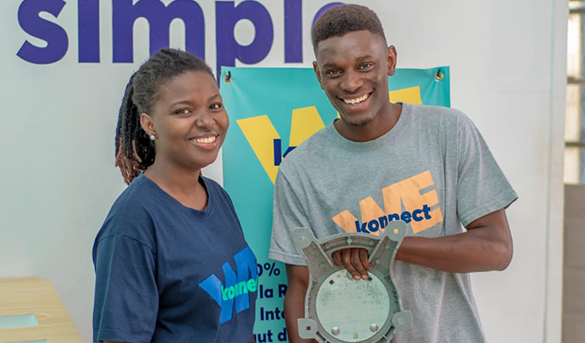 Are you a potential Konnect partner?
We are looking to onboard reliable partners to distribute our offers and install equipment for our growing customer base.
If you
are well established in your area
have some technical knowledge in telecoms
run at least one shop or office
manage a sales team or field operations team
then get in touch to exchange on this business development opportunity.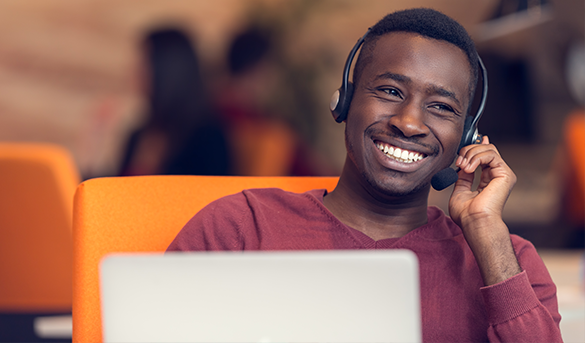 What do we offer our Partners?
Your success is our success, so we offer a comprehensive package to get you up and running and support your development as a business:
simple, attractive B2C and B2B packages
commission on both sales and renewals
regular professional sales and technical training
a customer services hotline
in-store promotional material
out-of-store advertising to attract traffic
Get in touch today to develop your business
Send us an e-mail by filling in this form: