Choosing Konnect and becoming a customer
Although significant progress has been made in rolling-out ADSL, Fibre and even 4G in many areas across sub-Saharan Africa, many areas - both rural and urban - can have unreliable access to the internet.  
If you're living or working in an area which has poor - or even no - internet access, then it's very likely you have been searching for a suitable alternative to get internet without a fixed phone line.
Konnect offers satellite internet - a reliable alternative to wired internet solutions - and we can get you online fast as your connection is totally independent of major infrastructure projects.
You may have already read how does satellite internet work and what equipment is necessary for satellite internet and are ready to find our more about becoming a customer.
If that is the case then read on to find out how you can subscribe to Konnect.
Subscribe to Konnect in 4 steps
Subscribe and pay
Subscribe and pay in cash or using mobile money
Install and enjoy
Your dish will be installed then you can use Internet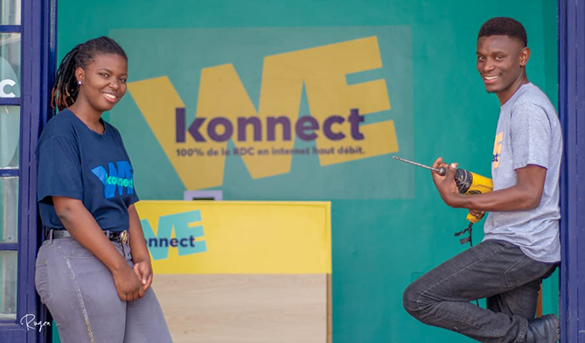 Find a distributor
To ensure you get great advice and service, Konnect has teamed up with reliable distributors throughout our retail footprint in DRC, Côte d'Ivoire, Tanzania and Nigeria in addition to our flagship Konnect shops in Abidjan and Kinshasa.   
You can find the full list of our Konnect shops and distributors here and find the nearest distributor to you by entering your town or city.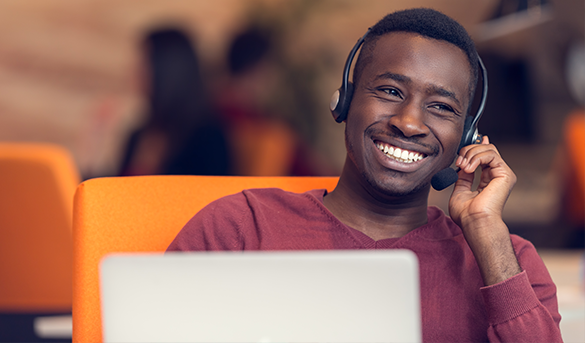 Choose your Konnect package
Your Konnect representative will tell you about our internet packages, what is the price of satellite internet and about our promotions.
Depending on your country, Konnect offers both fixed data and unlimited offers with different data packages, speeds and prices.
Your advisor will help you choose the best offer for your needs.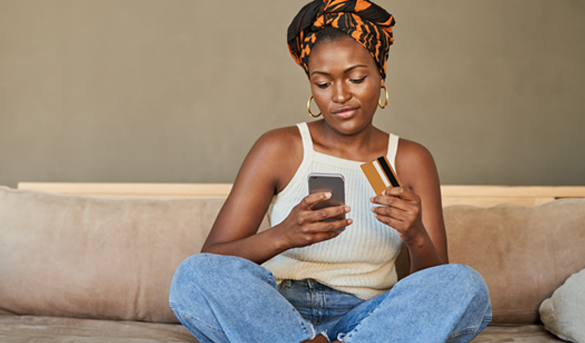 Subscribe and pay
Once you have decided which offer to choose, your Konnect representative will create a Konnect account, giving you access to your Customer Portal. They will check your coverage to ensure you have the appropriate dish and ensure that your subscription goes smoothly. 
No matter where you purchase, a bill for your internet service will be available on your customer portal.   
NEW! You can now pay in Konnect shops using mobile money.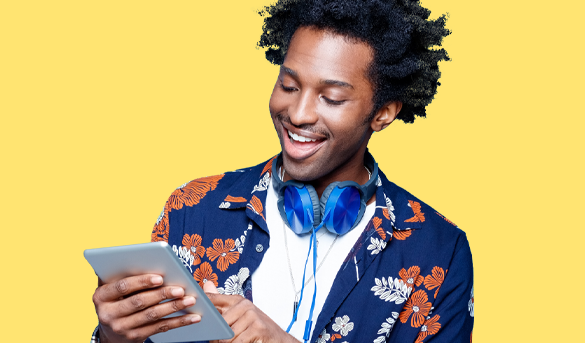 Install and enjoy Internet
Your Konnect representative will organise the installation of your dish and set-up of your equipment with you, making sure that you are installed as quickly as possible.
Once your dish and modem are in place, your account will be activated and you can start enjoying your Konnect internet service.
When you need to renew your package, you can do so in any Konnect shop or distributor or call customer services.